Lake Ontario proves to be one of the best angling opportunities adjacent to a major urban area. With excellent fishing for tackle busting chinook and king salmon as well as their smaller cousins the Coho or Silver. The chinooks or king salmons are known for their very long runs, stamina and acrobatics leave them as one of the top angling adversaries. While targeting chinooks we also catch trophy size steelhead and coho salmon. Although smaller than chinooks they are always up for aerials and fast runs and bursts. The chinooks are fall spawners, making their way up rivers and streams in Late august and September. Before then they stock up on food in preparation for this journey.
We typically troll various spoons, flasher fly, and real anchovies and herring too. We utilize downriggers, dipsy divers, lead core and copper line to get out baits to various depths they may be feeding at.
The fishing usually starts to heat up on the north shore in June depending on weather and wind conditions. The fishing stays steady until the end of August and rain conditions as these fish are geared to make their journeys in high water levels after a rain.
Our Fishing Philosophy
At Angler's Edge we focus on the sportfishing experience. Captain Mike is a sport fisherman and has a conservation-minded attitude to protect and take extra care of our resources. Mike has a background in conservation and graduated from the fish and wildlife program at Fleming College. We catch and release and are interested in strategic technically-driven fishing and studying fish patterns and behaviour in Lake Ontario.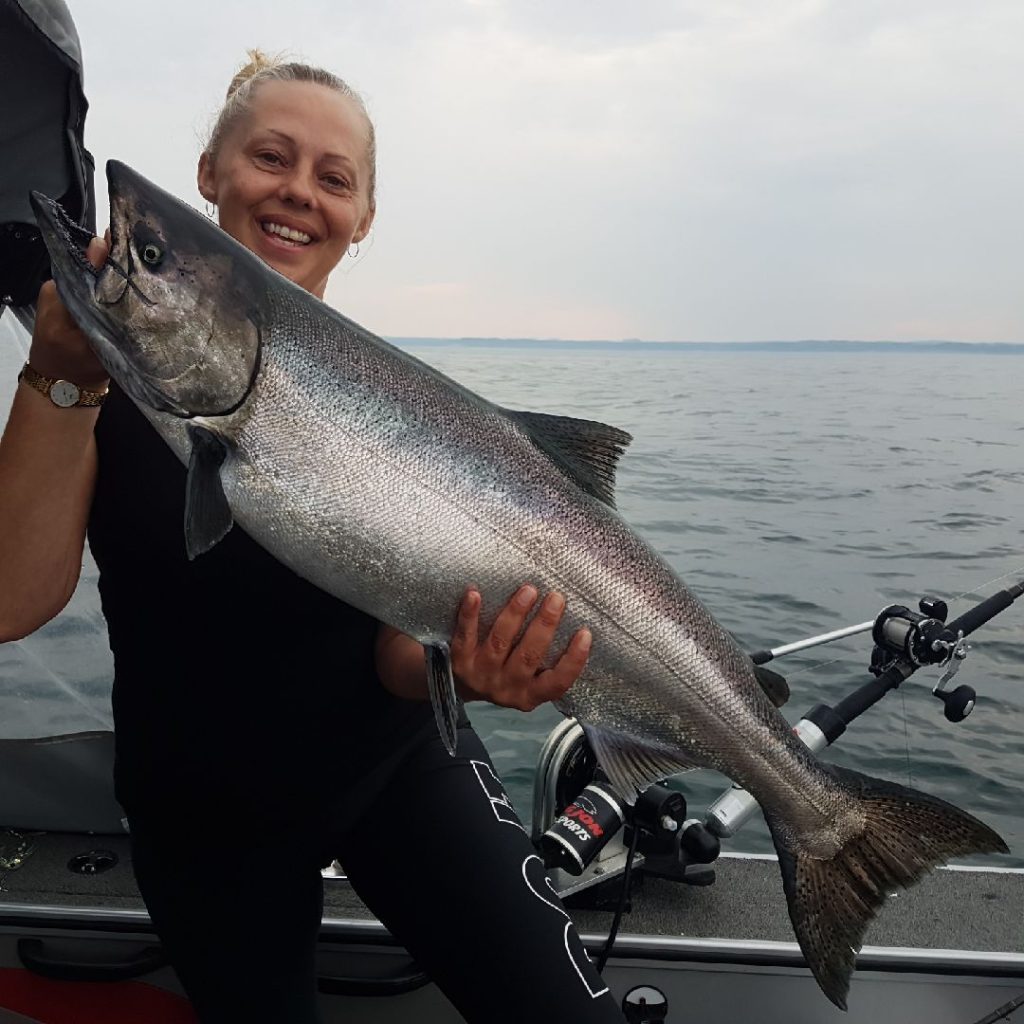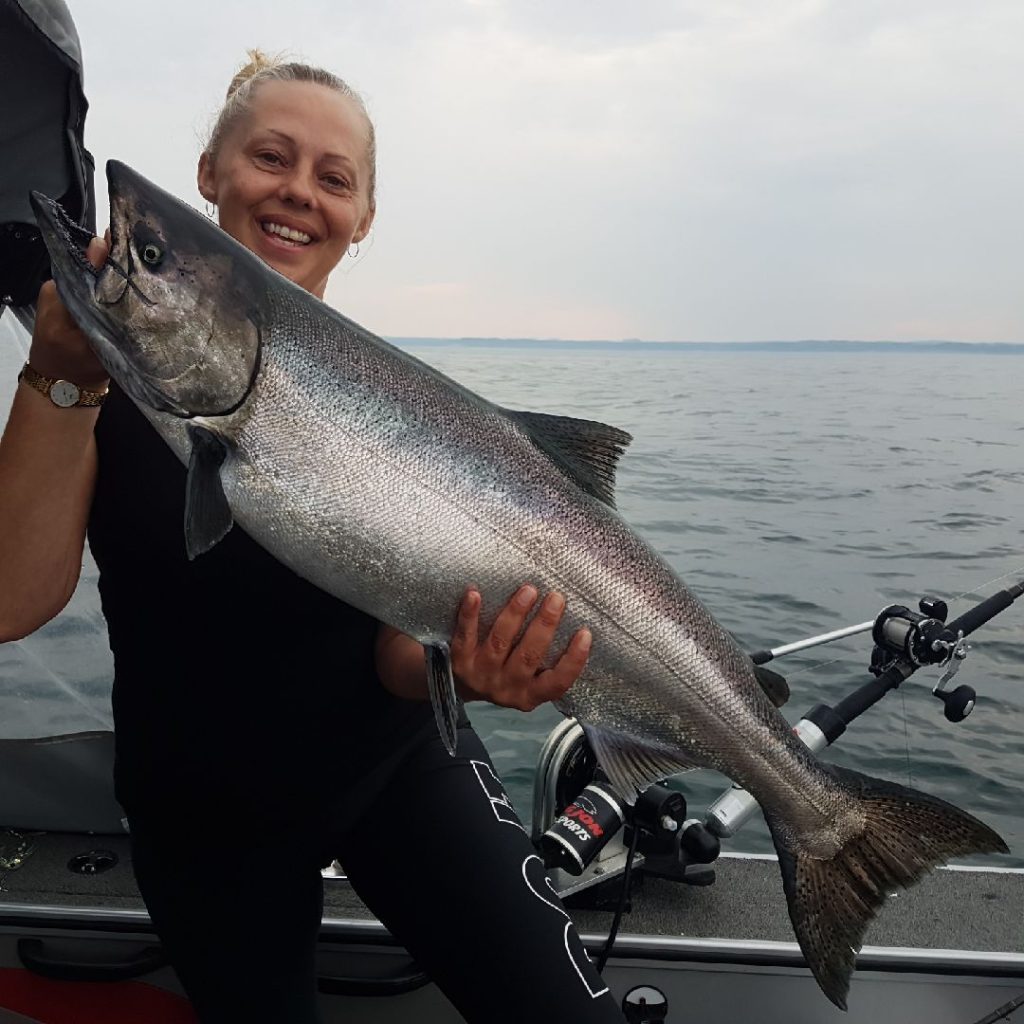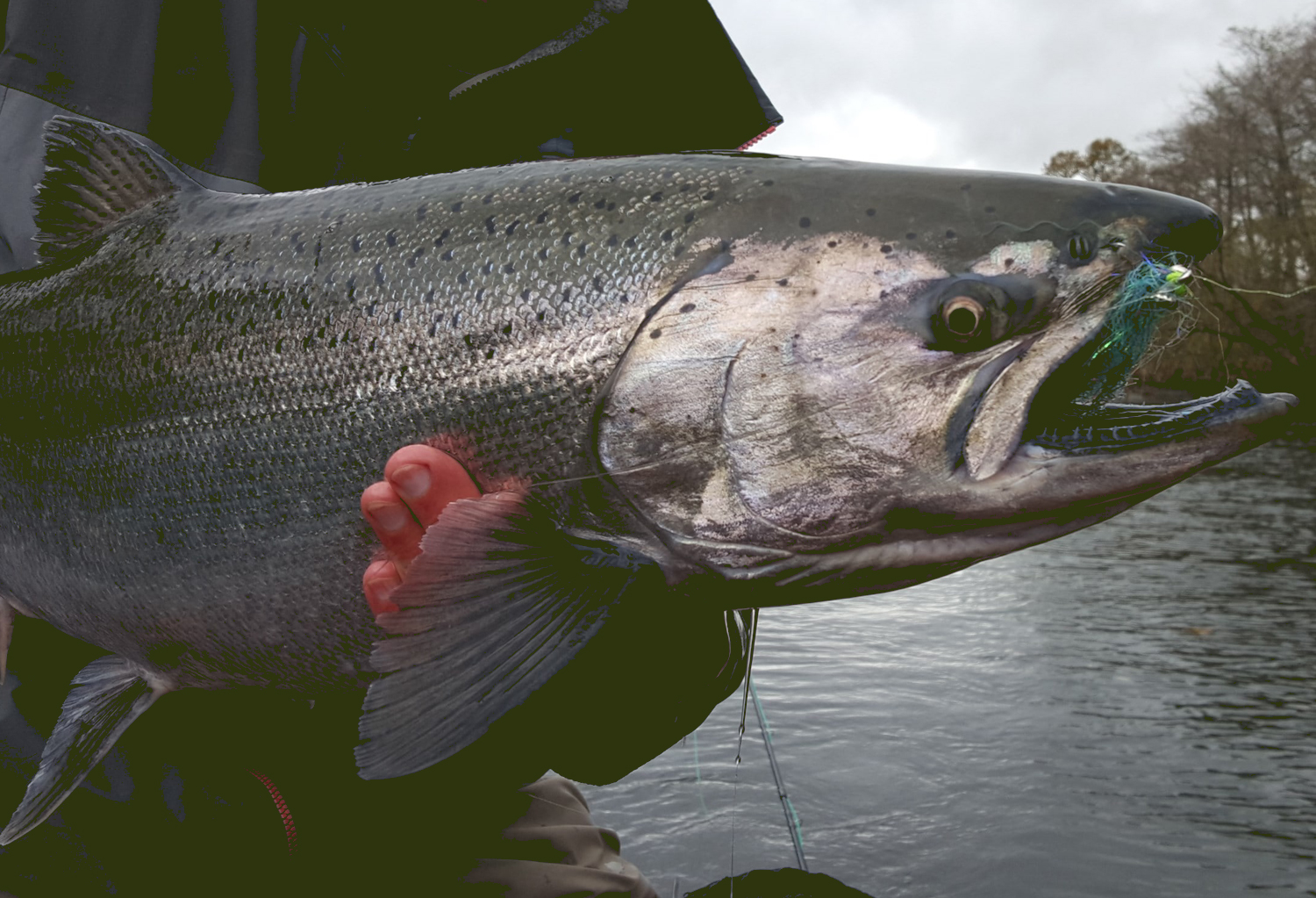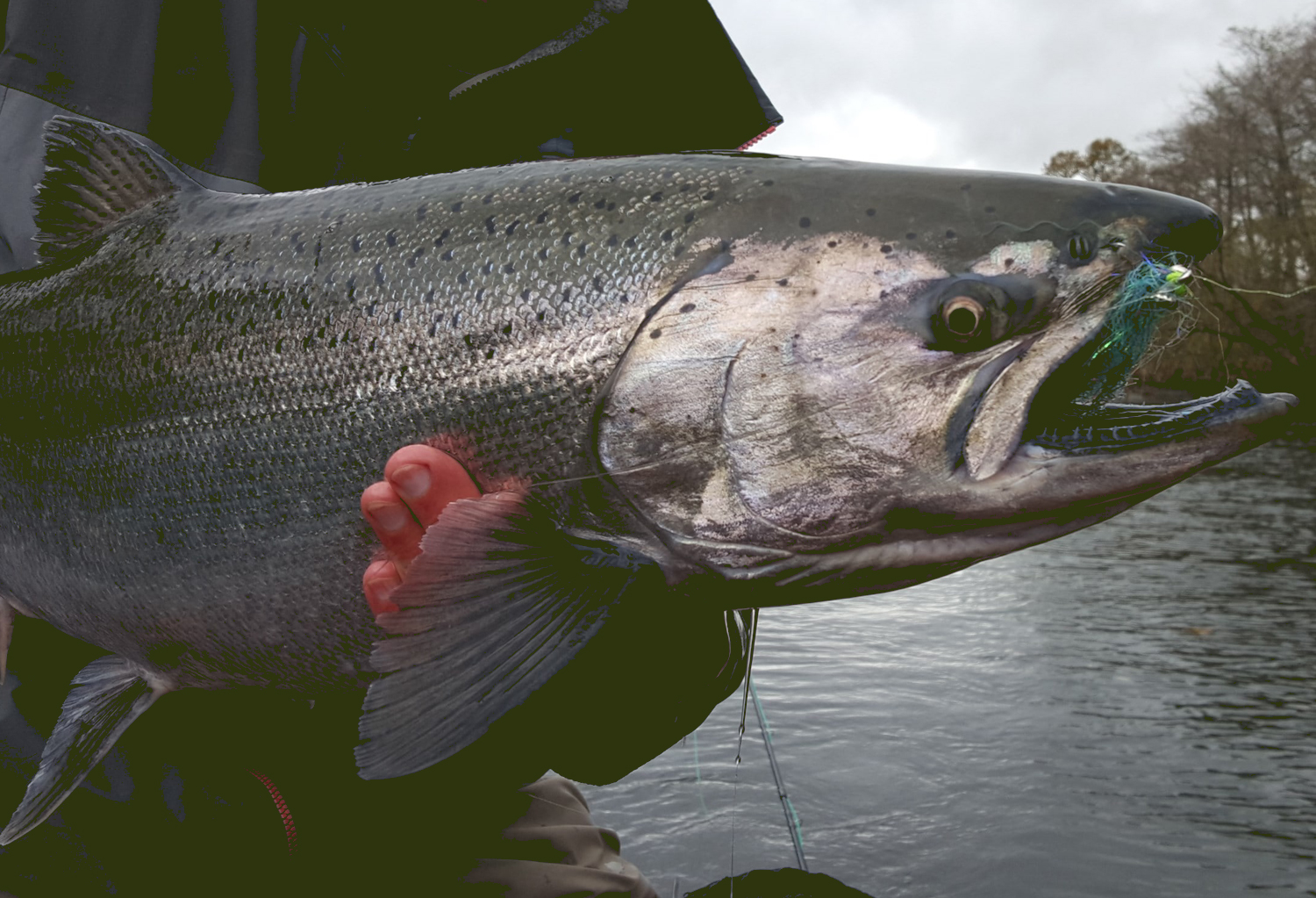 "Chinook" King Salmon
The Chinook salmon is the largest species in the Pacific salmon genus. Chinook salmon are known for their sporting angling characteristics of long runs and acrobatics. The largest ever Chinook in Lake Ontario was recorded at 46 lbs.
"Coho" Silver Salmon
The coho salmon is a species of migrating fish in the salmon family, one of several species of Pacific salmon found in Lake Ontario.
"Steelhead" Rainbow Trout
Can live up to 11 years and spawn multiple times.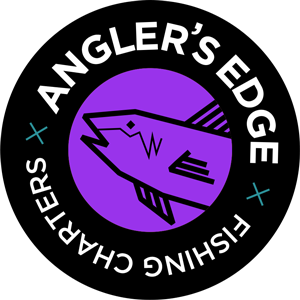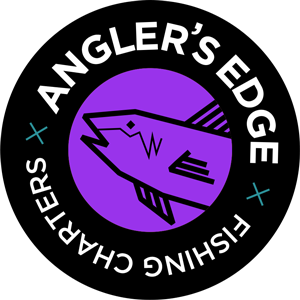 Subscribe to our Mailing List