Anglers Edge
Fishing Charter
Welcome To Anglers Edge – Your Ultimate Fishing Experience Awaits!
Explore the Uncharted Waters with Our Expert Guides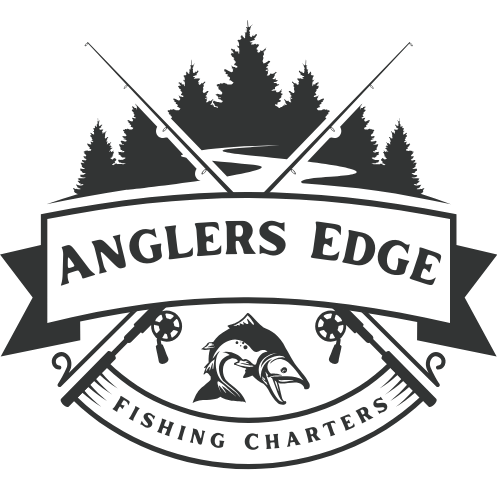 Discover the thrill of reeling in trophy fish while soaking in the breathtaking beauty of our pristine fishing locations.
Angler's Edge Fishing Charters is owned and run by Mike Attard from Toronto, Ontario. Mike is a lifetime fisherman with more than 10 years of guiding experience. Mike is a sport fisherman and has a conservation-minded attitude to protect and take extra care of our resources. For over a decade he has been guiding all over Canada.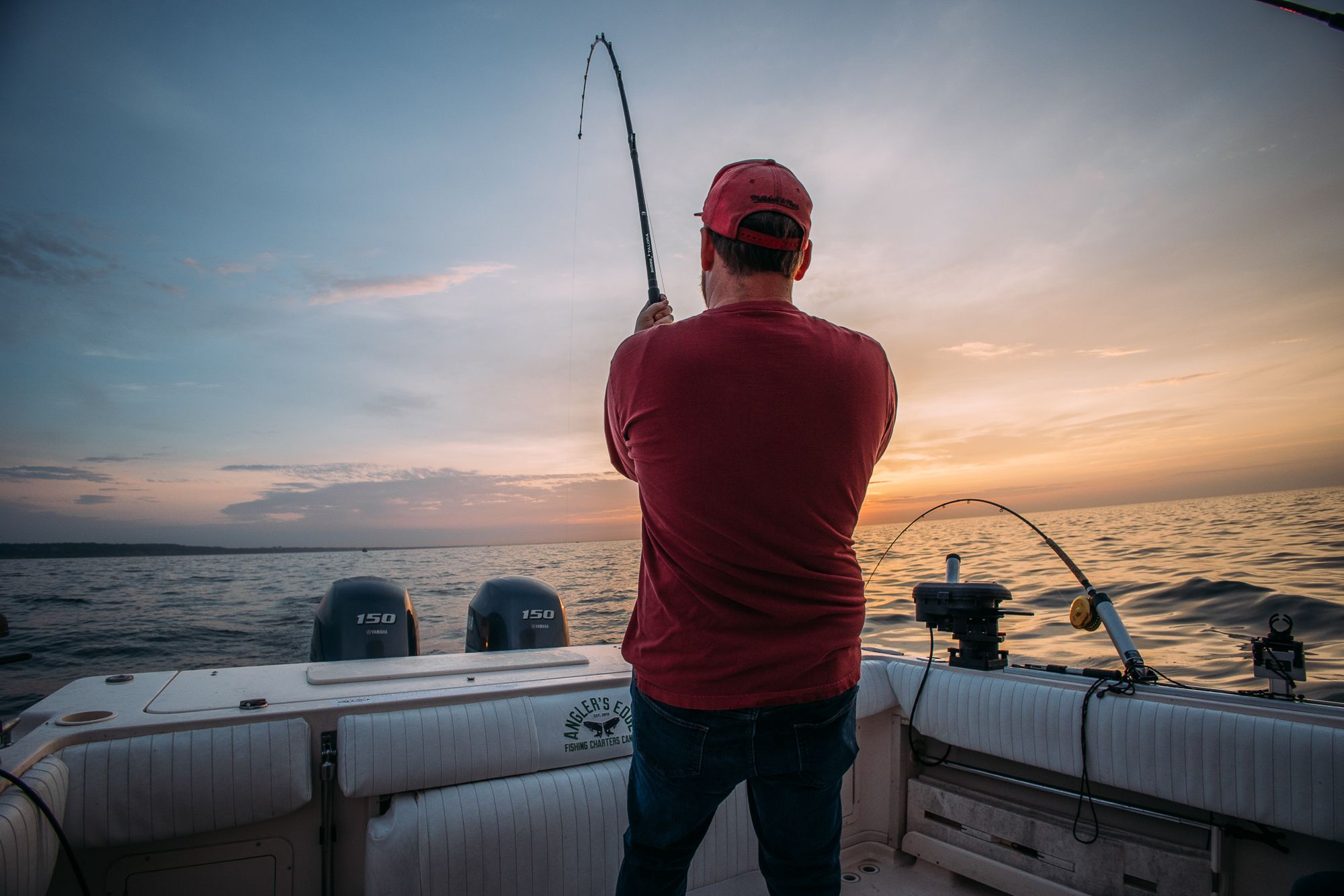 Experience the epitome of fishing with Anglers Edge. Our charter service is proud to offer a remarkable fishing experience aboard our top-of-the-line Grady White vessel. Discover the outstanding features that set our boat apart, ensuring you have an unforgettable day on the water.
Fish aboard our premium Grady White boat, known for its outstanding reputation in the fishing industry.
exceptional stability and power
Our Gulf Stream charter boat boasts an impressive 9.5″ beam and is powered by twin 150 horsepower Yamaha four-stroke engines, ensuring stability and reliable performance on the water.
state-of-the-art equipment
Enjoy the latest in marine electronics and top-end fishing gear and tackle, providing you with the best tools for a successful day of fishing.
convenient scarborough bluffs location
We're conveniently docked at the picturesque Scarborough Bluffs, just a short 30-minute drive from downtown Toronto, making it easy for you to access some of the region's best fishing spots.
"Had an awesome day fishing with Mike! We caught over 20 fish! Due to previous weather conditions, Mike spent hours the night before scouting out for fish for us - definitely service over and above. Brought stepson and two of his friends with us - Mike did a great job guiding and teaching them tips and tricks to land fish. Clean, powerful boat with lots of quality reels and rods."
"Took one of our best friends on a fishing charter with captain Mike, and it did not disappoint! From start to finish mike took great care of us, showed each of us how to reel in our very own king salmon/steelhead trout and gave us all a day we won't be forgetting! Highly recommend this to anyone looking to experience great fishing as much as ten minutes away from downtown Toronto. Thanks again captain Mike, see you again soon man!"
"Took the fam to the evening trip and it was so worthwhile. Mike was professional, kind, knowledgeable and patient . He guided us through the process it was so much fun. The sunset were incredible. We hope to come back again one day. Highly recommended and will tell everyone about Mike."
Crafting Unforgettable Angling Experiences
Frequently Asked Questions
Can I eat the fish I catch?
At Angler's Edge we focus on the sportfishing experience. Yes you can keep your fish however it is highly recommended to keep smaller fish and fish caught earlier on in the year when the water is cold. If you do decide to take some fish, please have arrangements to do so like have a cooler and ice ready. We also suggest going over the guide to eating Ontario sport fish in this Government guide.
I think I might get seasick, what can I do to minimize this?
We recommend using the patch behind your ear one day before your trip. If you think there's a slight chance you'll need it, then use it.
Are you licensed for sportfishing charters?
Yes we are fully licensed and insured for Sportfishing charters and have the required certifications to operate. 
What happens if it rains?
Rain doesn't merit a cancellation by guests as weather can change and fishing is still possible in rain. Sometimes weather or wind is too agressive and departure will be at captain's discretion.
What kind of fish can I expect to catch?
Fishing in Lake Ontario in the Toronto area we typcially encounter Chinook salmon, Coho salmon, Steelhead, with a chance of catching Atlantic salmon, Lake trout and even Brown trout. More about our experience with Lake Ontario fish can be found here.