Welcome to the home of Angler's Edge Fishing Charters in Toronto, Ontario
Join an experienced fisherman on a trip on Lake Ontario to do some salmon fishing.
More about us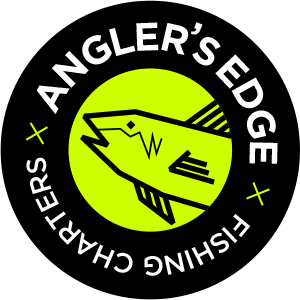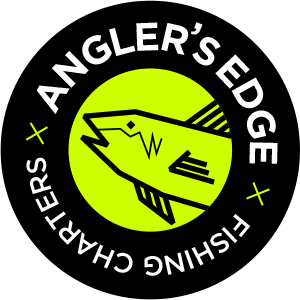 Toronto Salmon Fishing Charters
There are lots of different life events that are fun to celebrate with a fishing charter. It's great to be out on the water in any weather enjoying the views while you see what you can catch. We often see:
bachelor parties
fishing derby competitors
corporate events and team building
father's day trips
parents with children
friends
teenager summer activity
More trip info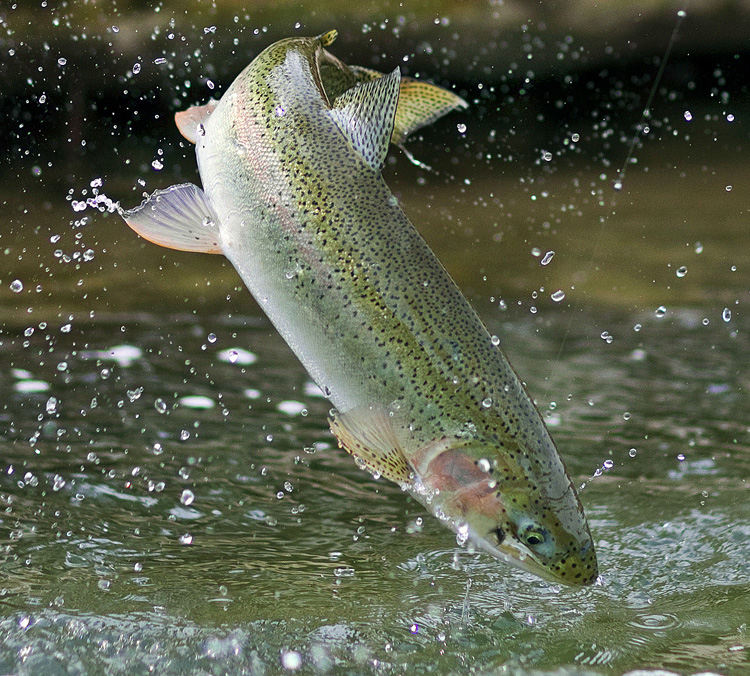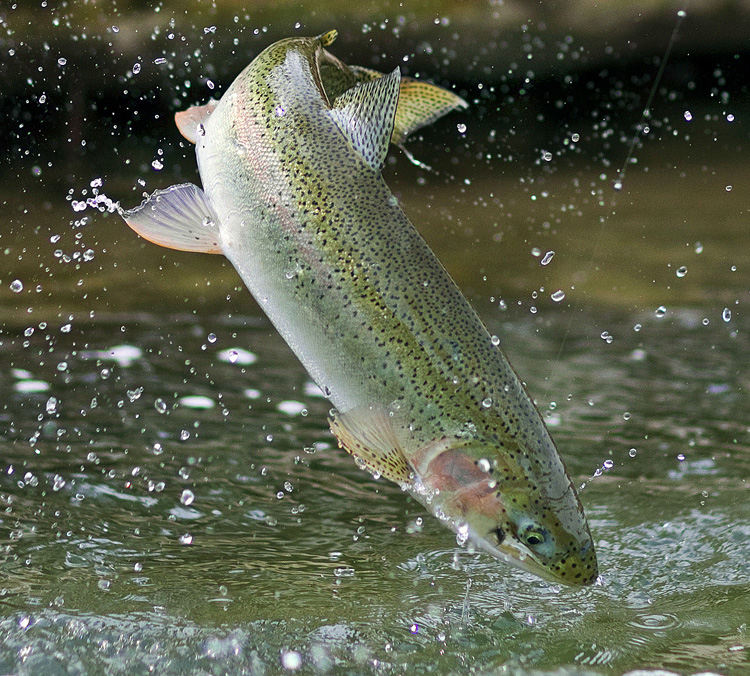 Lake Ontario proves to be one of the best angling opportunities adjacent to a major urban area. With excellent fishing for tackle busting chinook and king salmon as well as their smaller cousins the Coho or Silver. We typically troll various spoons, flasher fly, and real anchovies and herring too.
We utilize downriggers, dipsy divers, lead core and copper line to get out baits to various depths they may be feeding at.
More about fishing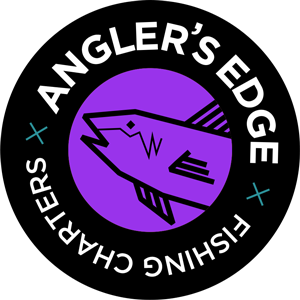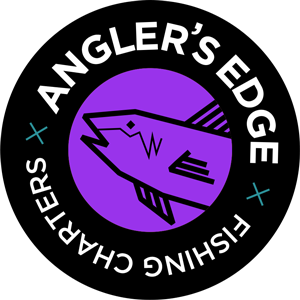 Subscribe to our Mailing List