Frequently Asked Questions
Can I eat the fish I catch?
At Angler's Edge we focus on the sportfishing experience. Yes you can keep your fish, however, it is highly recommended if you are going to keep one that it's a smaller size. You can refer to this Government guide for more info about eating fish from Lake Ontario. If you do plan on keeping fish, coolers and packaging must be arranged by guests beforehand.
I think I might get seasick, what can I do to minimize this?
We recommend using the patch behind your ear one day before your trip. If you think there's a slight chance you'll need it, then use it.
Are you licensed for sportfishing charters?
We are registered with the Ontario Sportfishing Guides Association. Being a member ensures Angler's Edge complies with government safety and vessel operation regulations.
What happens if it rains?
Rain doesn't merit a cancellation by guests as weather can change and fishing is still possible in rain. Sometimes weather or wind is too agressive and departure will be at captain's discretion.
What kind of fish can I expect to catch?
Fishing in Lake Ontario in the Toronto area we typcially encounter Chinook salmon, Coho salmon, Steelhead, with a chance of catching Atlantic salmon, Lake trout and even Brown trout. More about our experience with Lake Ontario fish can be found here.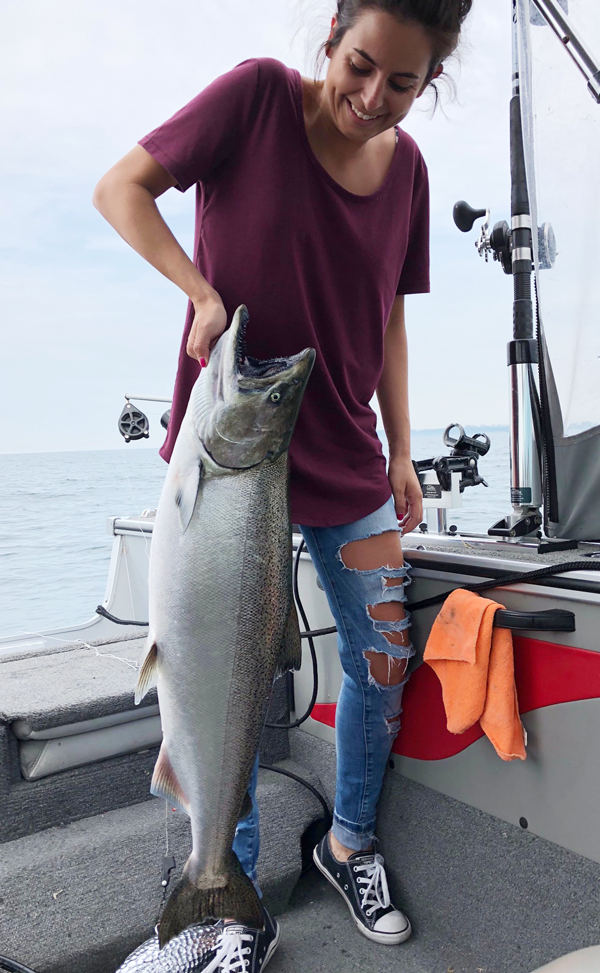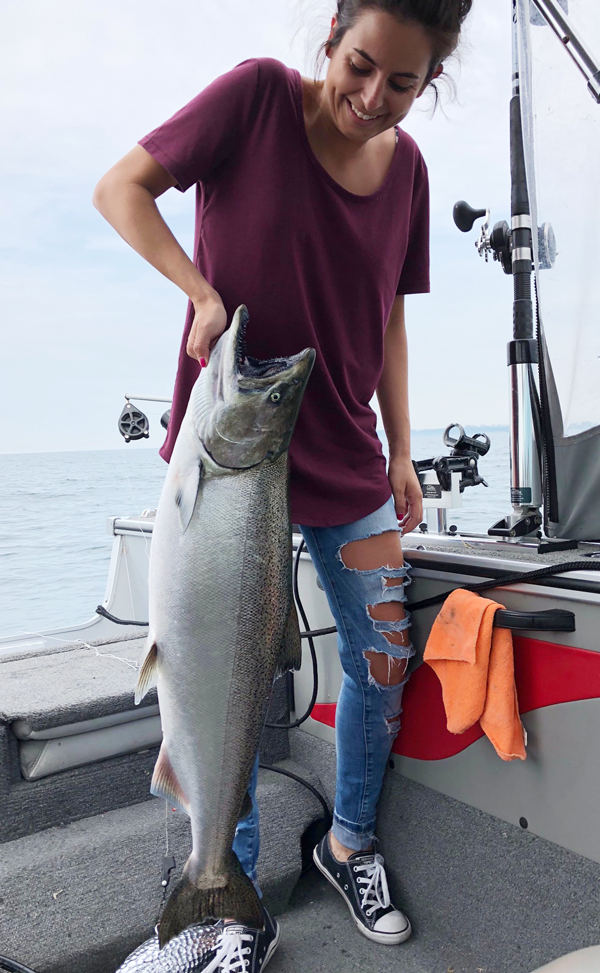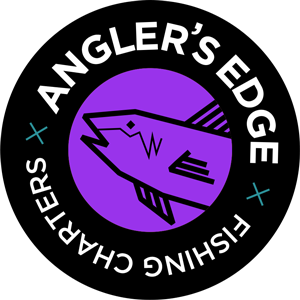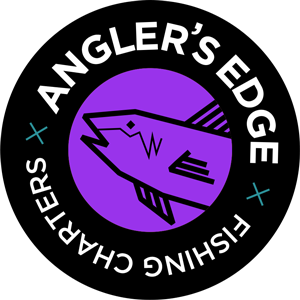 Subscribe to our Mailing List